12/12/18 20:04
Welcome to the new Foundation Architecture web portfolio.
Please have a look through and do come back for a look at the progress with some of the exciting projects that we have on the drawing board.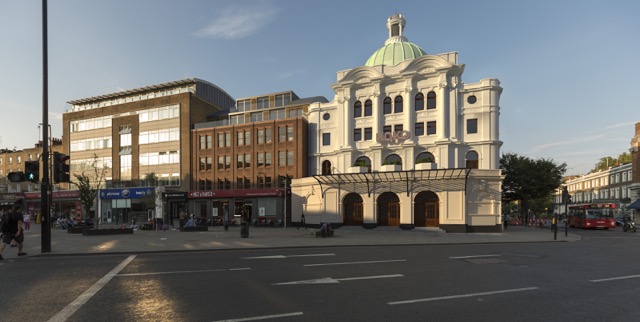 Another scheme in Camden for example - sandwiched between the 8-12 scheme from ten, or so, years ago and foundation ex Howards Koko regeneration.