24/04/19 17:55
Foundation release initial concepts for a substantial residential scheme in Wandsworth.
18/04/19 17:40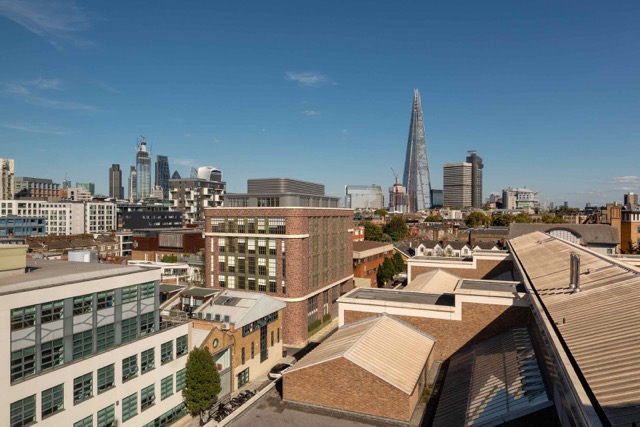 Planning has been submitted for a new build office scheme in Loman Street. Following 18 months of negotiation with Southwark Council and public consultations the 45,000 sq/ft scheme for end users Can Mezzanine the building replicating the warehouse style of the existing is currently under consideration.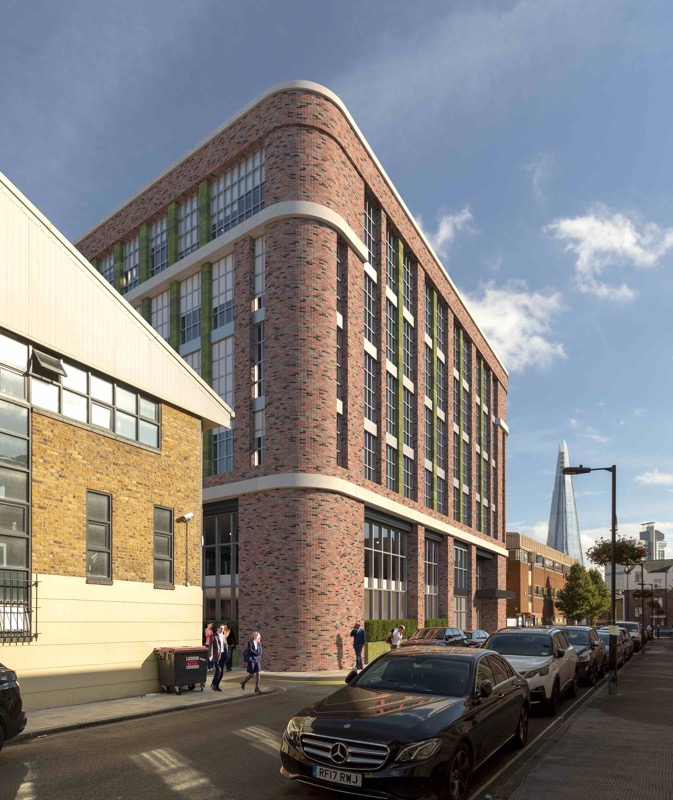 Bringing planting back into the urban environment is key aim of the scheme with planed stall risers.